Modular Solar Carports
The Bluetop carport systems can be delivered in different variants depending on the combination of the standard solutions.
All you need to achieve the perfect fit for any solar carport project is to select the preferred carports system, combine the standard variations and add the optional additions.
Click on the arrow to see the 5 choices that define your carport solution.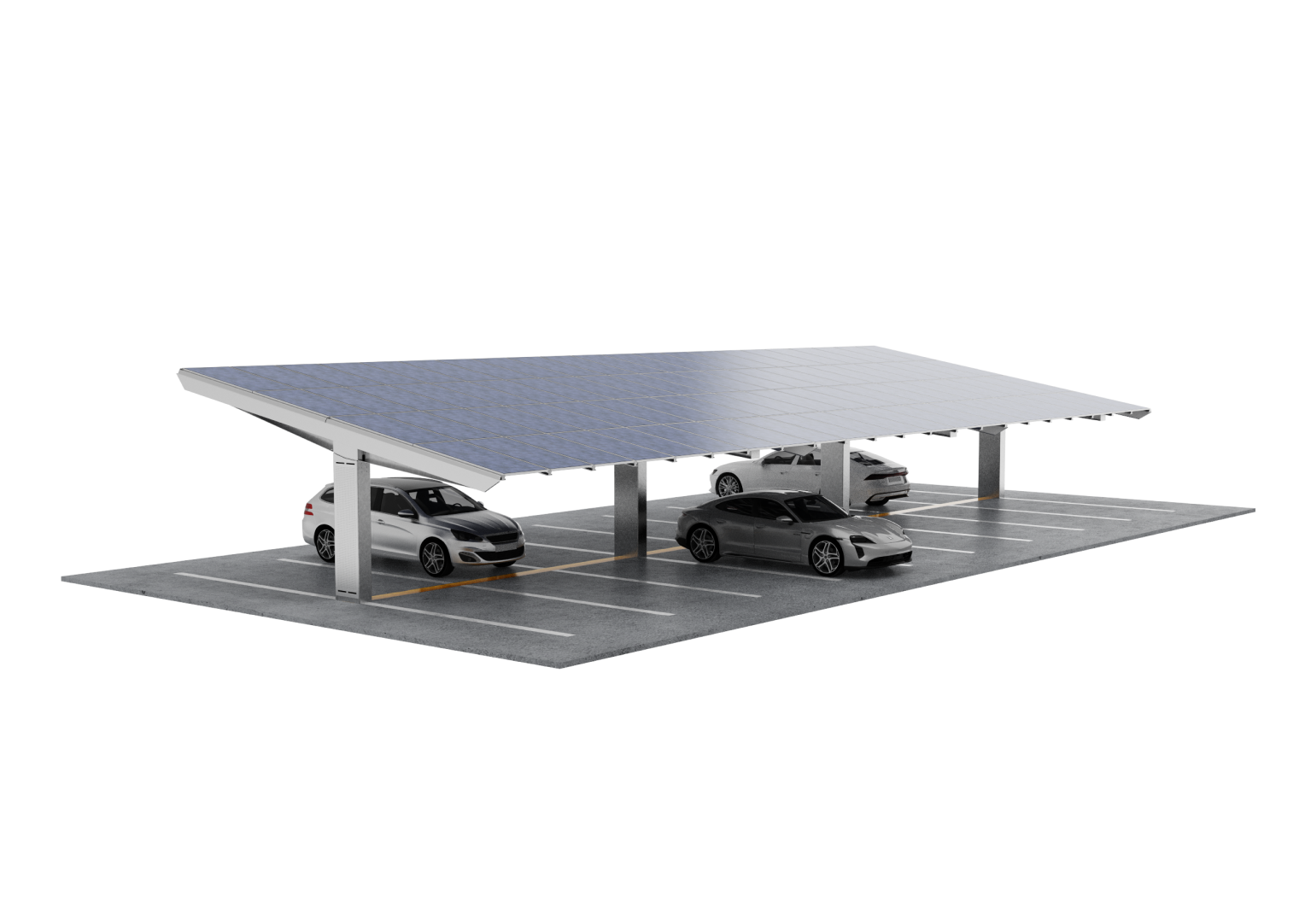 2. Orientation Variations
The different orientation options enable the structures to be positioned correctly.
TYPE 1
Ideal orientation: South
TYPE 2
Ideal orientation: South
TYPE 3
Ideal orientation: East-West
TYPE 4
Ideal orientation: South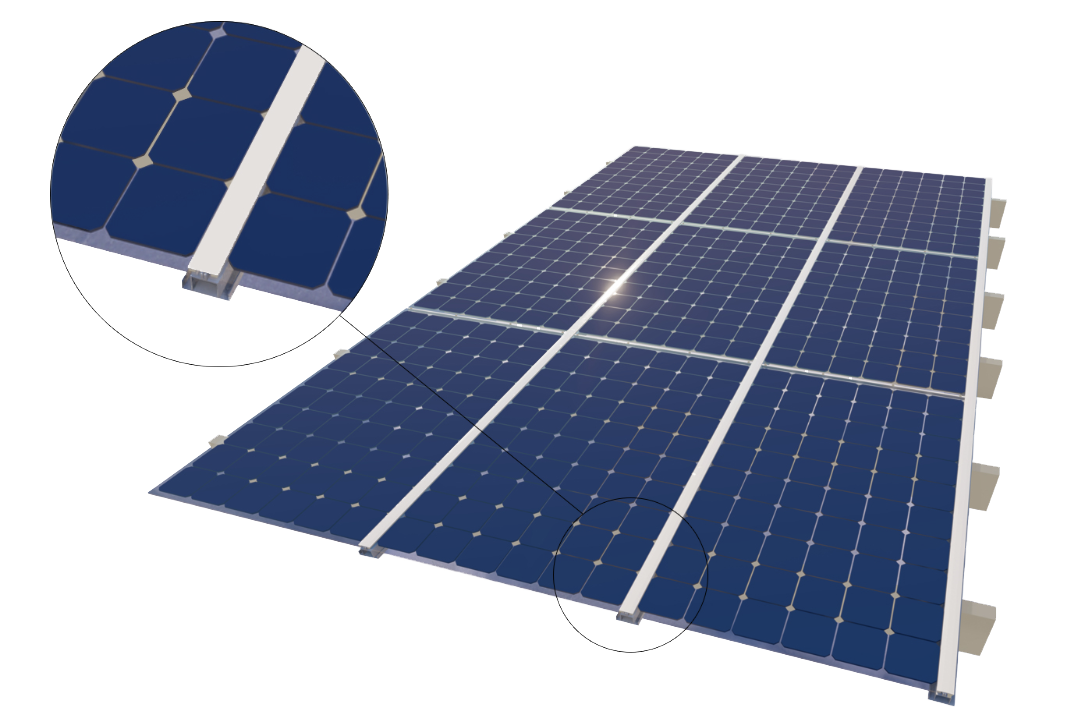 BLUEROOF
Framed solar modules installed on aluminum railings providing a premium appearance and water resistance.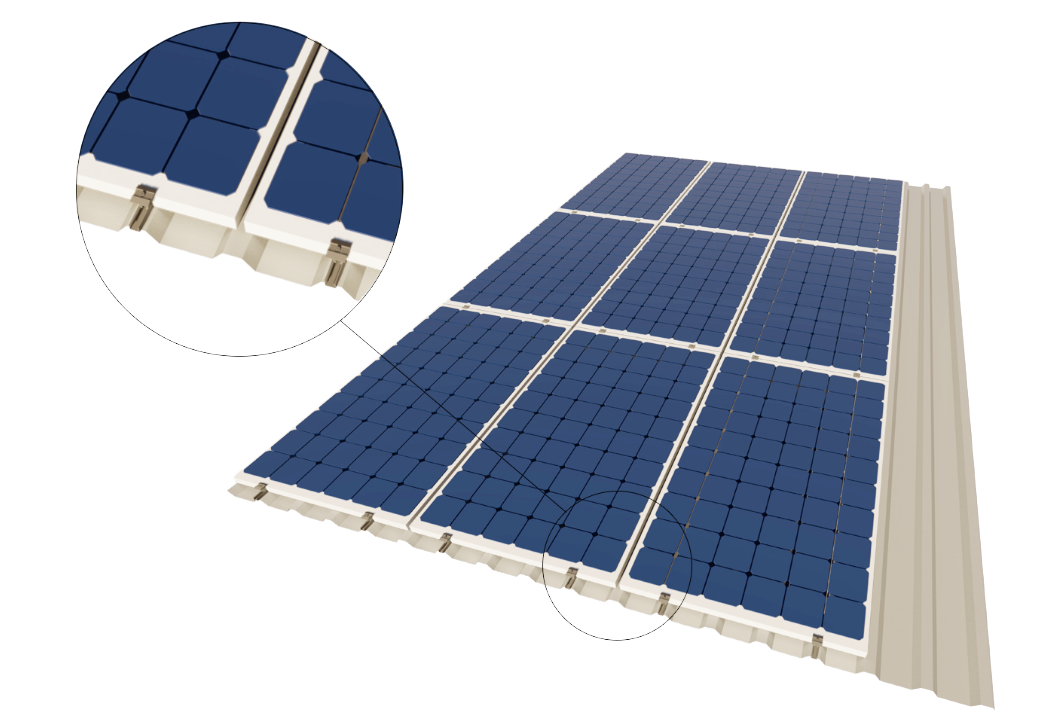 WITH SUBROOF
Trapezoidal sheets are installed as subroof under the solar modules providing water resistance.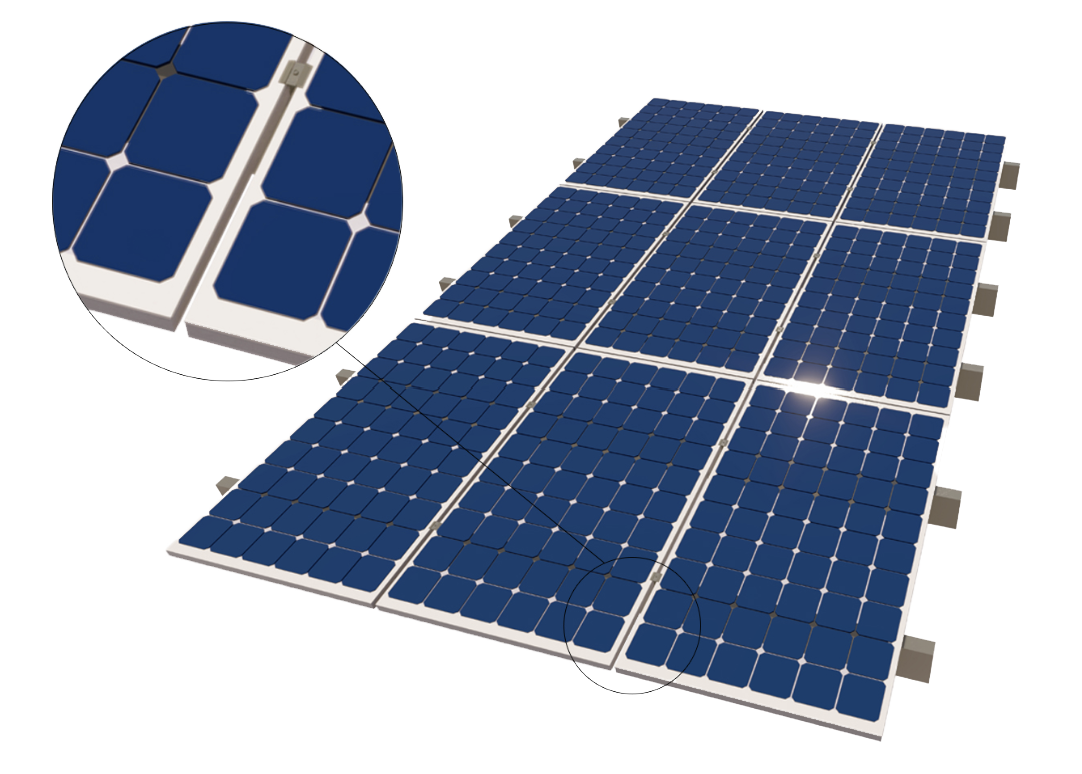 WITHOUT SUBROOF
Framed solar panels installed directly on purlins providing a cost efficient but not water resistant solution.
4. Optional Additions
Modification and optional additions can be done to meet specific company or customer needs. Furthermore, the structures can be supplied with optional additions to enhance the solution and provide a superior customer experience for the parking area.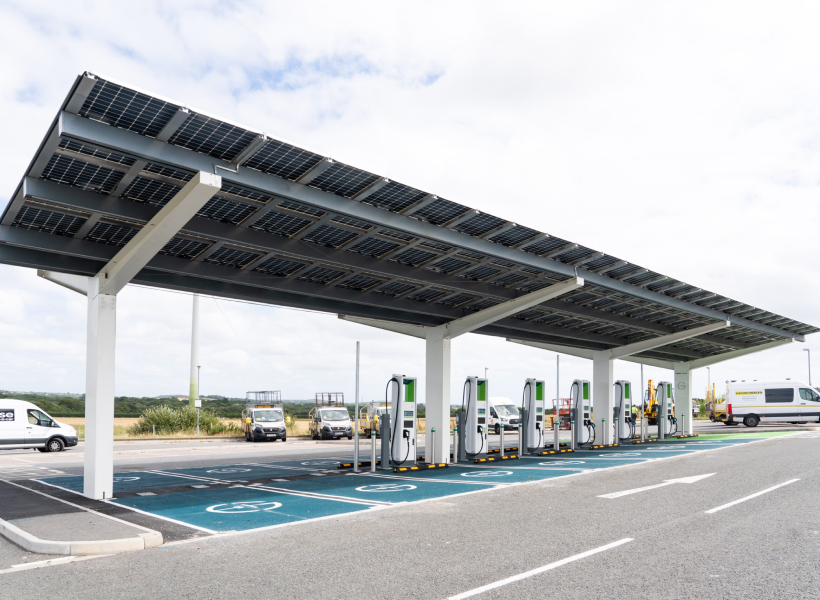 5. Anchoring Type
Selection of anchoring can be a challenge. Bluetop's geotechnical engineers can give the needed advice
and calculate the ideal solution. We will guide you on all types of anchoring: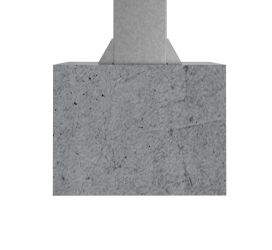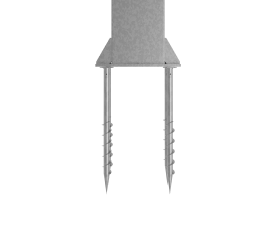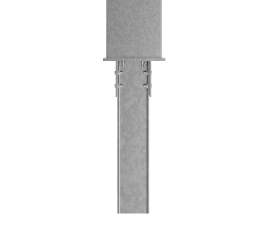 BlueRoof – Bluetop Specialty
BlueRoof is a roof-system especially designed for solar carports – developed and produced by Bluetop. It provides a sturdy and water resistant solar roof with visible PV modules. The rail system is made of aluminium and steel – and gives a premium semi-transparent appearance.
The design allows a quick and easy installation: the modules are slid into position. BlueRoof is safe to install, no men must be on the roof during installation.

Lighting – LED iBond Tracy ®
Bluetop uses TRACY® LED panels which is a slim and modular solution with a height of only 6mm and with clear bright white light, from 2700 – 4000 Kelvin. It consists of two aluminum layers, separated by a polymer core. The panel uses its own aluminum surface as electrical and thermal conductor, enabling an exceptionally long lifespan.
High efficiency LEDs minimize power consumption, save costs, and reduce CO2-emissions. In LED iBond solutions 96,6% of the materials are recycled aluminum.